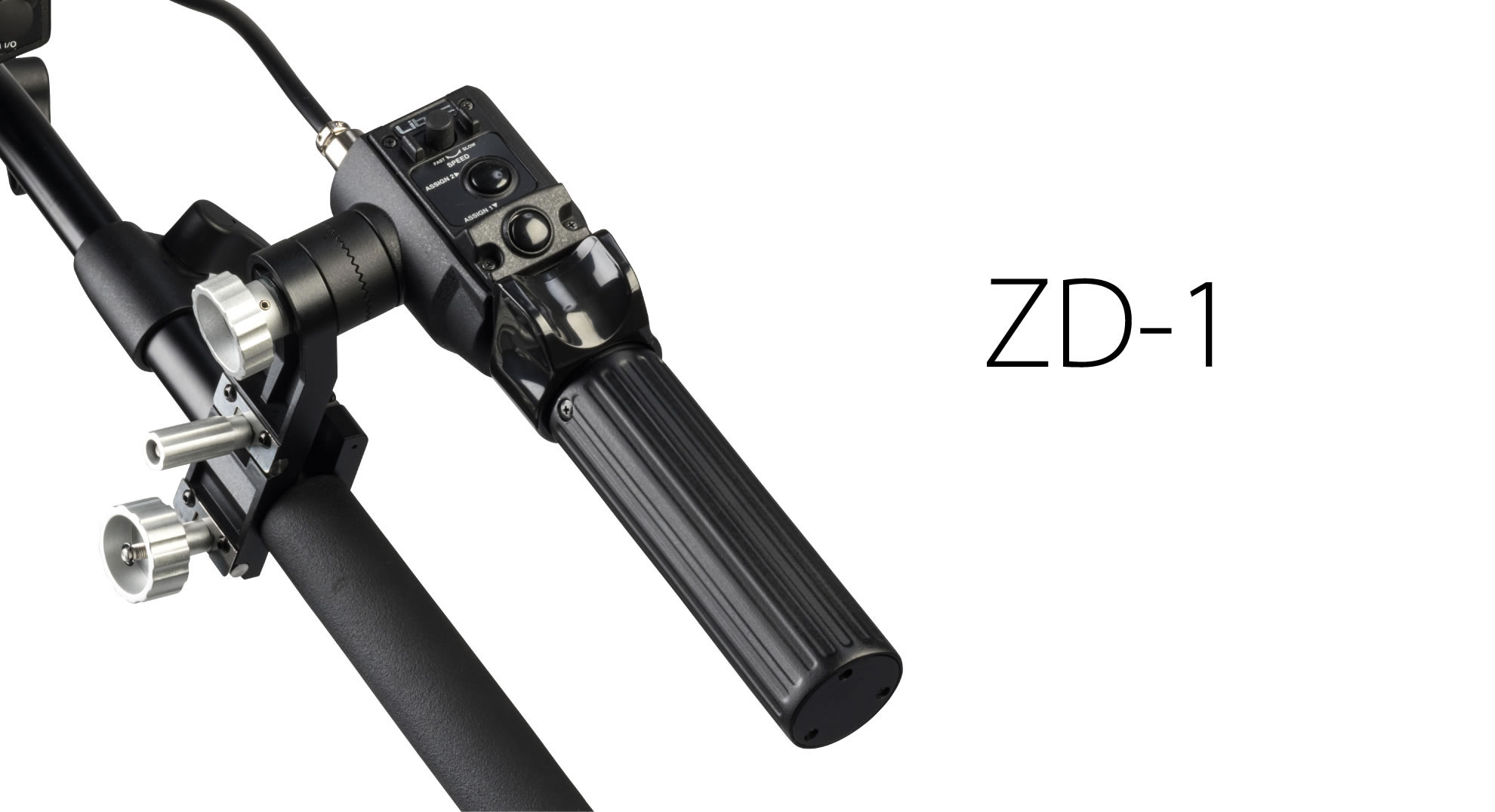 Compatible with Canon and Fujinon Portable Lenses
The zoom demand supports Canon and Fujinon portable lenses with dedicated cables. It features a switch that allows users to change the protocol from Canon to Fujinon.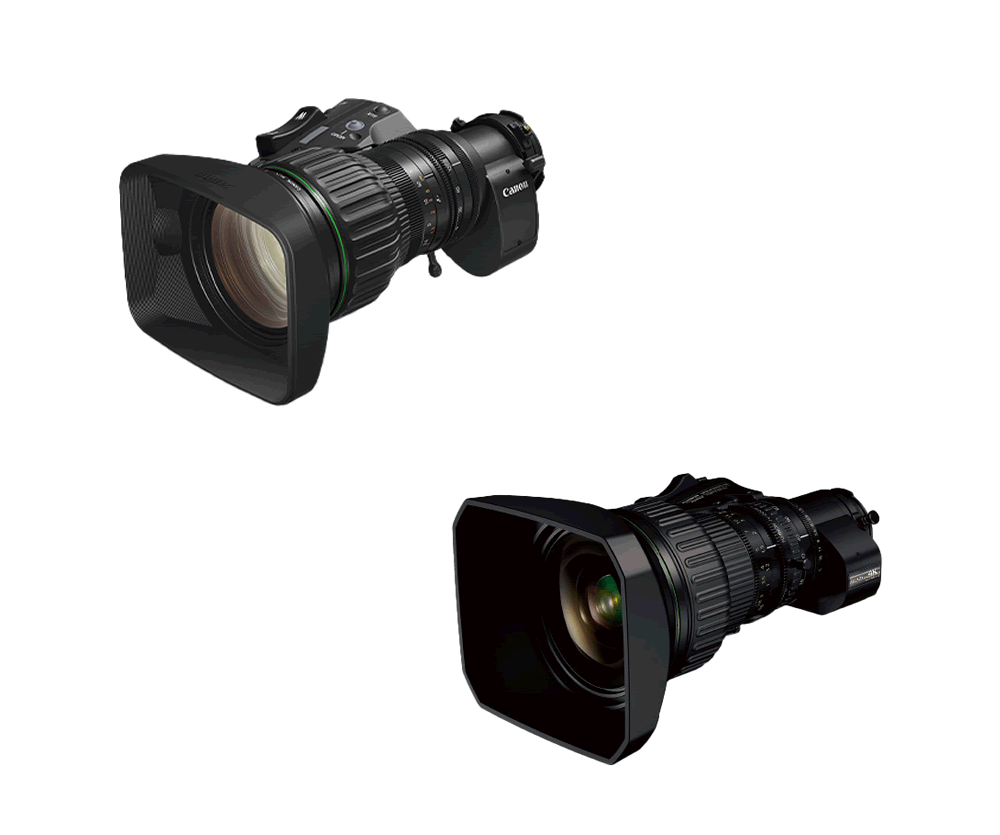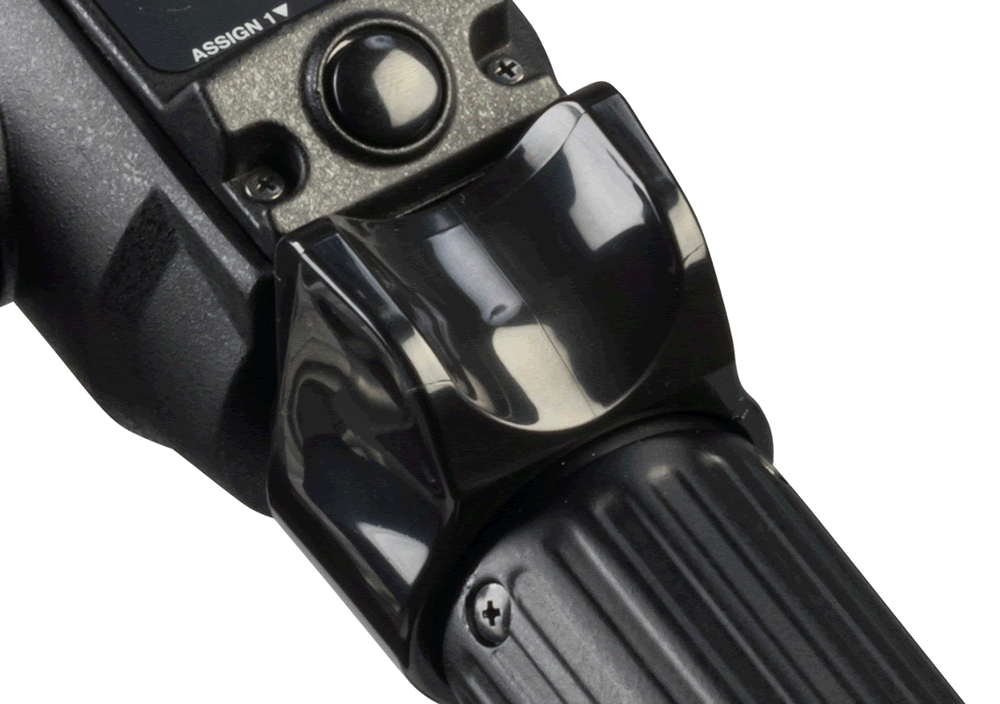 Zoom Lever with Great Operability
The user-friendly design allows a thumb to fit comfortably in place. The zoom speed is adjustable by the zoom lever angle. In addition, the SLOW/FAST control knob enables the most precise and preferred adjustments.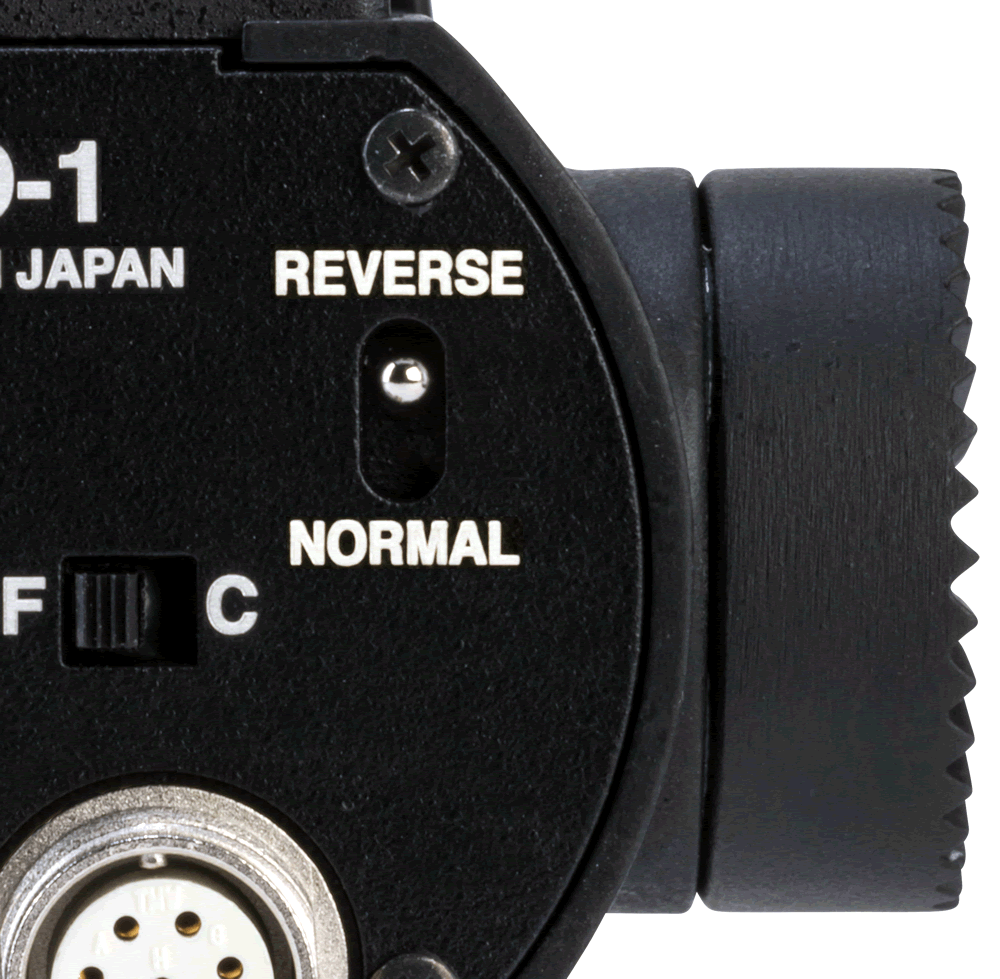 Reverse Zoom Directions
The Reverse Switch allows users to change the zoom direction. This function helps users to operate stress-free zoom controls allowing users to concentrate on their shots.
Assign Switch
As a default setting, the REC is assigned to ASSIGN 1 and the RETURN to ASSIGN 2. In addition, the Assign Switch toggles the setting between ASSIGN 1 and ASSIGN 2.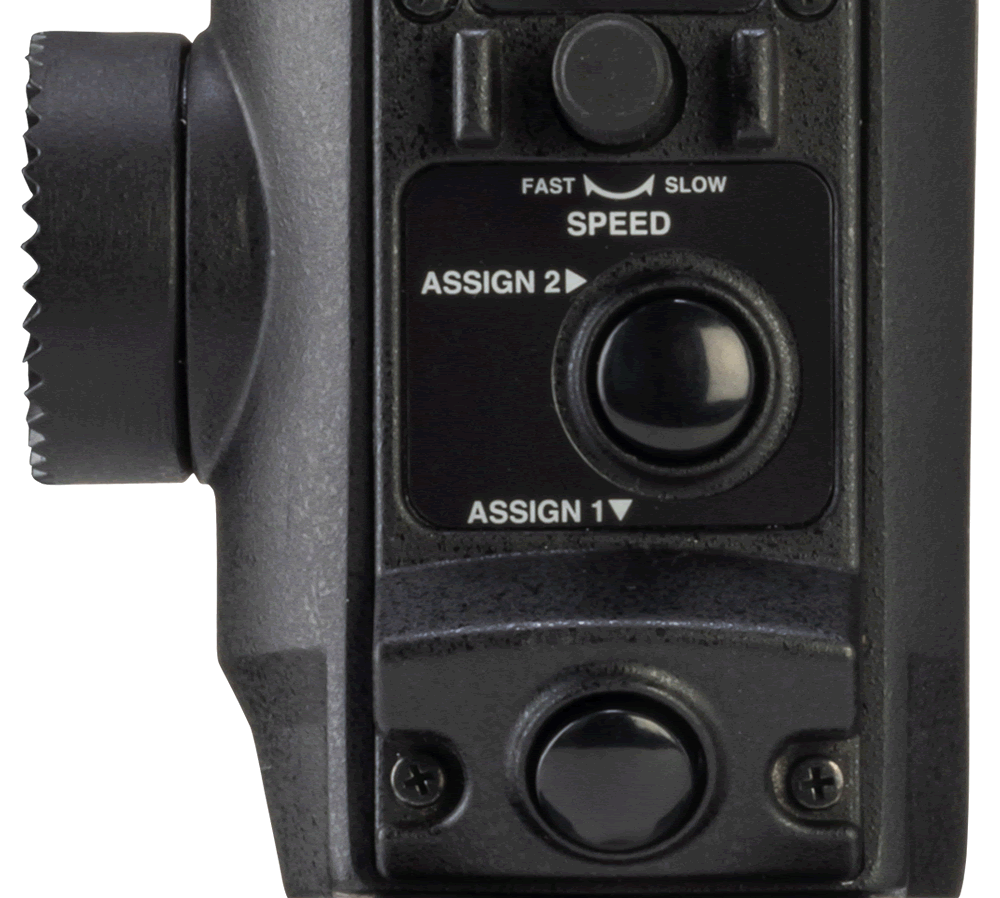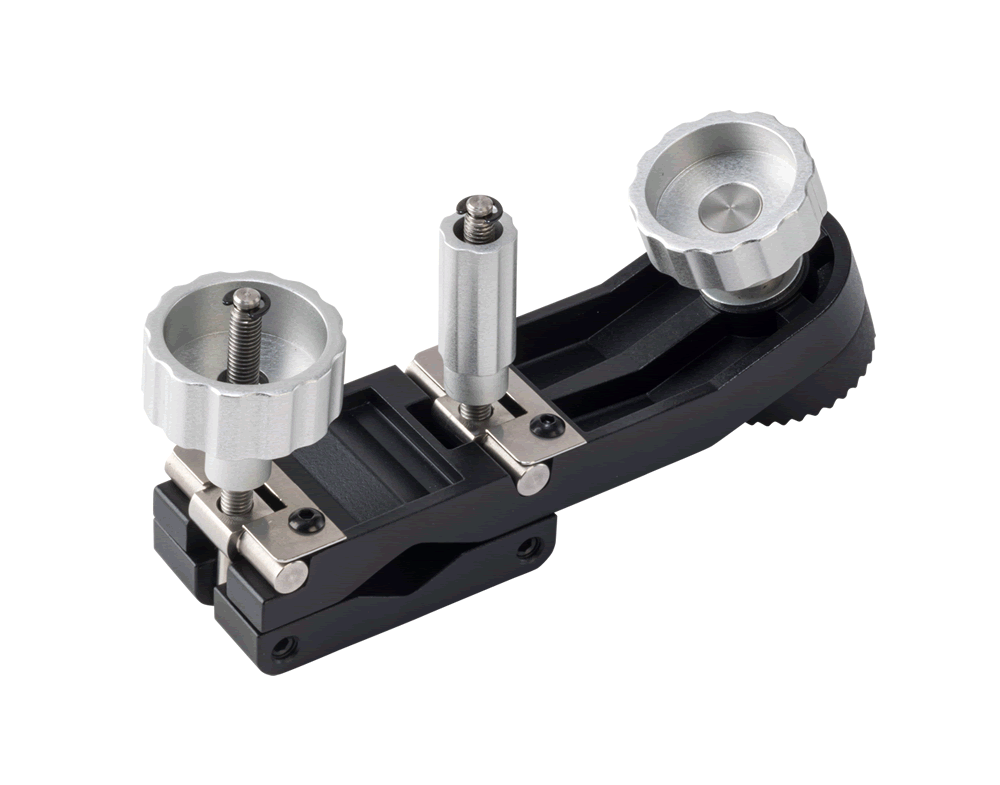 High-quality Mounting Clamp
By adopting a unique design and using aluminum, the mounting clamp is rigid and super lightweight. In addition, it is easy to securely attach this to a pan handle.